Team & Unternehmen
Erstklassige IT seit 1999
Hosting Service auf Inhouse VMWare Cluster
Software Programmierung (php, Datenbanken)
Datenschutz und Datensicherheit (Cisco, Juniper..)
Systemhaus mit Rechenzentrum
im Herzen Jülichs
Willkommen bei einem Systemhaus,
das Vor-Ort-Service, eigenes Rechenzentrum und Sicherheits-Expertise für Sie verbindet.
Die Firma phi Medien Systeme GmbH wurde 1999 von der phi Interaktive Medien Gbr gegründet.
Der alte Firmensitz Römerstrasse 29 wurde durch die neuen Aufgabengebiete und der stetig wachsenden Mitarbeiterzahl schnell zu klein.
Seit Januar 2005 ist der neue Sitz auf über 4000 qm der Firma, das Gewerbegebiet Königskamp II in Jülich.
Unternehmensgeschichte als Timeline
seit 1990 etabliertes IT/TK Systemhaus mit Sitz in Jülich

1999 Umfirmierung in die phi Medien Systeme GmbH

Gründung weiterer Firmen im Bereich Medienservice und Agentur

Entwicklung eigener Datenbanken (mysql, sql, pearl, Oracle) für Software im Bereich Projektmanagement, Lager, Faktura…

seit 2000 Spezialisierung und Zertifizierung für Soft- und Hardware

2005 Bezug des neuen Firmengebäudes im Gewerbegebiet Königskamp Jülich auf über 4000 qm

seit 2006 IHK Ausbildungsbetrieb

seit 2010 Zertifizierungen im Bereich Netzwerke (Cisco..), Virtualisierung (VMWare…), Backup (VEEAM..)….

seit 2011 Inb

etriebnahme des Rechenzentrums für Hosting und Security Lösungen

2013 Ausbau des Rechenzentrums auf drei Örtlich getrennte Rechenzentren/Brandabschnitte und Erhöhung der Kapazität auf über 450 TB Datenvolumen
2014 Erweiterung auf green IT (Solaranlage 41 kW…)
seit 2016 sicherheitszertifiziert durch den TÜV nach der ISO/IEC-Norm 27001

Erweiterung und Modernisierung des BA3 in das Haupt-Datacenter durch die Firma Rittal

Getrennte eigene Glasfaseranbindung Firmengelände Rückseite und Vorderseite durch Vodafone mit direkter Anbindung an Hauptglasfaserstrecke Köln und Düsseldorf
Back to the future
Mit Herz und Verstand von Anfang an.
Anfänge in der Römerstraße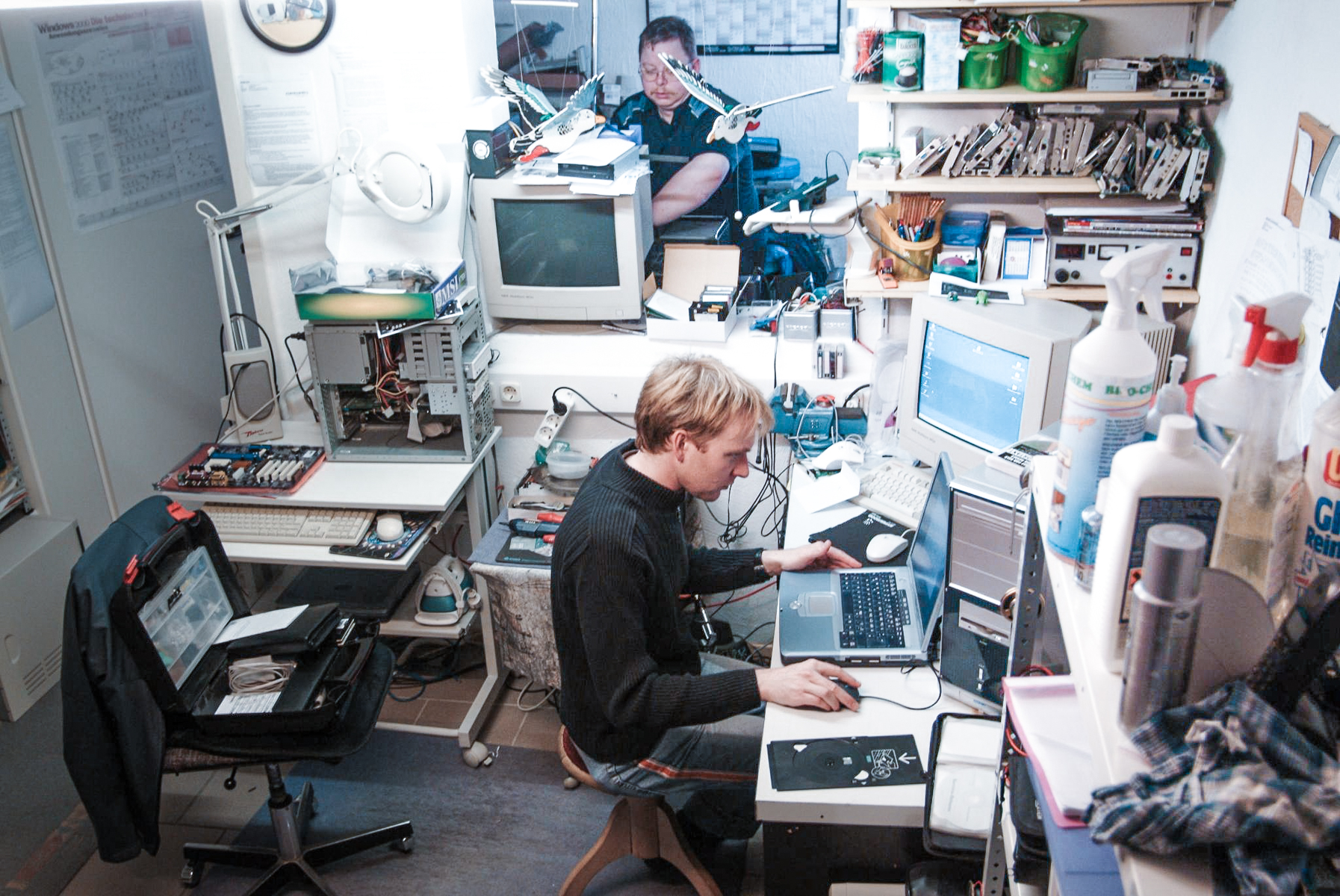 Expertise mit kundennahem Service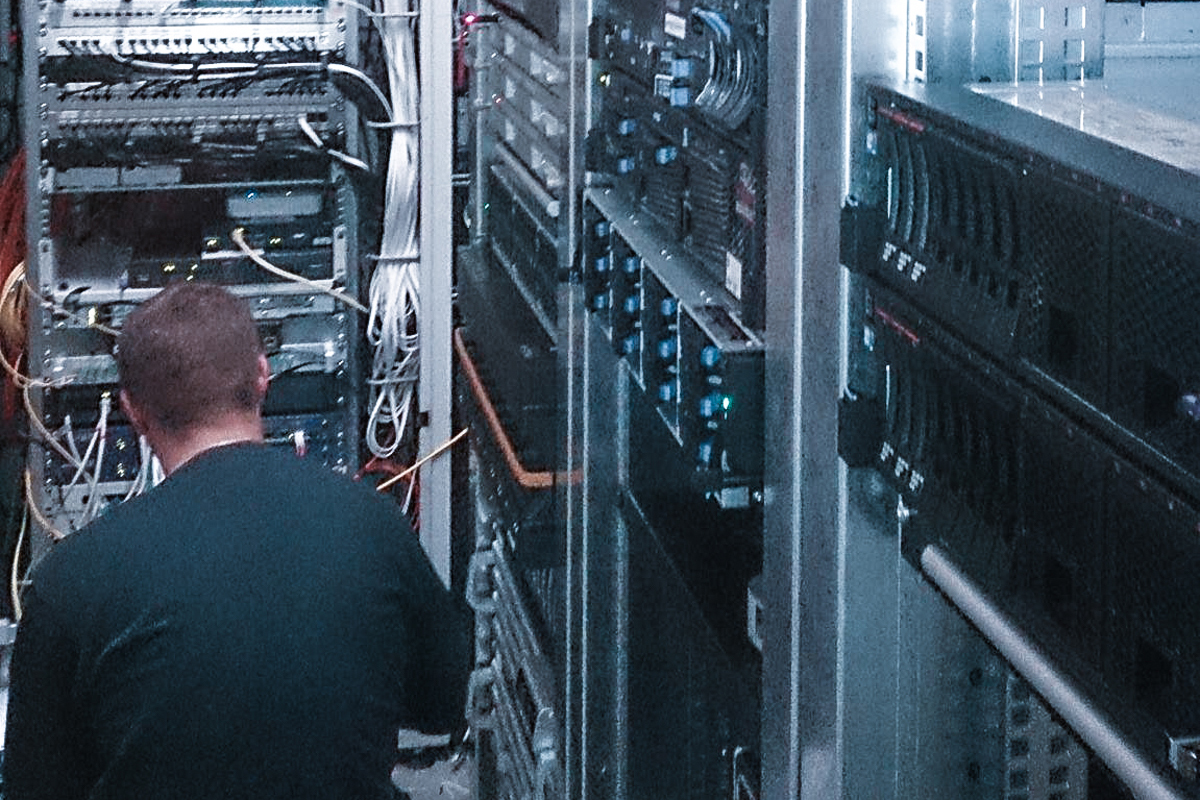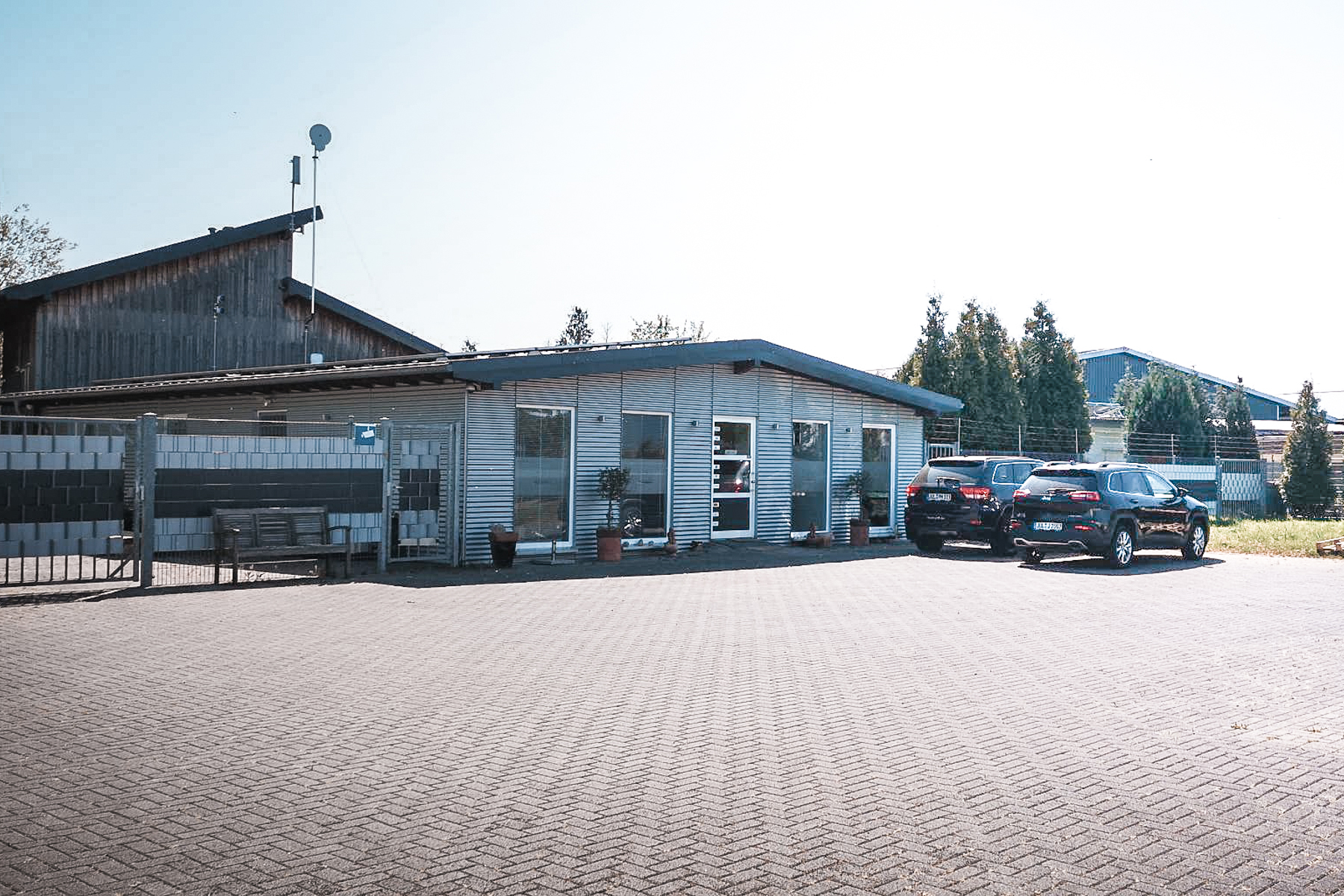 von uns – für ihr unternehmen
Wir, Heike und Rolf Cremer, haben die phi 1999 gegründet, um gemeinsam mit unseren Mitarbeitern
die EDV von Firmen und Organisationen im besten Sinne 'unsichtbar' zu machen.
Im persönlichen Gespräch unter Unternehmern entwickeln wir ein EDV-Konzept, so dass Sie
über Ihre Soft- und Hardware nicht mehr nachdenken müssen. Sie läuft einfach; bei Ihnen oder im
phi-Rechenzentrum. Dabei stehen Ihre unternehmerischen Forderungen an die EDV, die uns als Unternehmer selbst nicht fremd sind, im Mittelpunkt der Diskussion.
Wir freuen uns darauf, Sie kennenzulernen.
Heike Cremer & Rolf Cremer