Team & Company
First-class IT since 1999
IT Solutions System House
Hosting service on inhouse VMWare cluster
Software programming (php, databases)
Data protection and data security (Cisco, Juniper..)
System house with computer centre
in the heart of Jülich
Welcome to a system house,
which combines on-site service, its own data centre and security expertise for you.
The company phi Medien Systeme GmbH was founded in 1999 by phi Interaktive Medien Gbr.
The old company headquarters at Römerstrasse 29 quickly became too small due to the new areas of activity and the steadily growing number of employees.
Since January 2005, the company's new headquarters on over 4000 square metres, the Königskamp II industrial estate in Jülich.
Company history | timeline
Established IT/TK system house based in Jülich since 1990

1999 Change of name to phi Medien Systeme GmbH

Founding of further companies in the field of media services and agency

Development of own databases (mysql, sql, pearl, Oracle) for software in the area of project management, warehouse, invoicing...

Since 2000 Specialisation and certification for software and hardware

2005 Move to the new company building in the Königskamp Jülich industrial estate on over 4000 sqm

IHK training company since 2006

Since 2010 certifications in the area of networks (Cisco..), virtualisation (VMWare..), backup (VEEAM..)....

Since 2011

Commissioning of the data centre for hosting and security solutions

2013 Expansion of the data centre to three locally separated data centres/fire sections and increase of capacity to over 450 TB data volume
2014 Expansion to green IT (solar system 41 kW...)
Security certified by TÜV in accordance with ISO/IEC standard 27001 since 2016

Extension and modernisation of BA3 into the main data centre by the company Rittal

Separate own fibre optic connection company premises rear and front by Vodafone with direct connection to main fibre optic line Cologne and Düsseldorf
Back to the future
With heart and mind from the very beginning.
Beginnings in the Römerstraße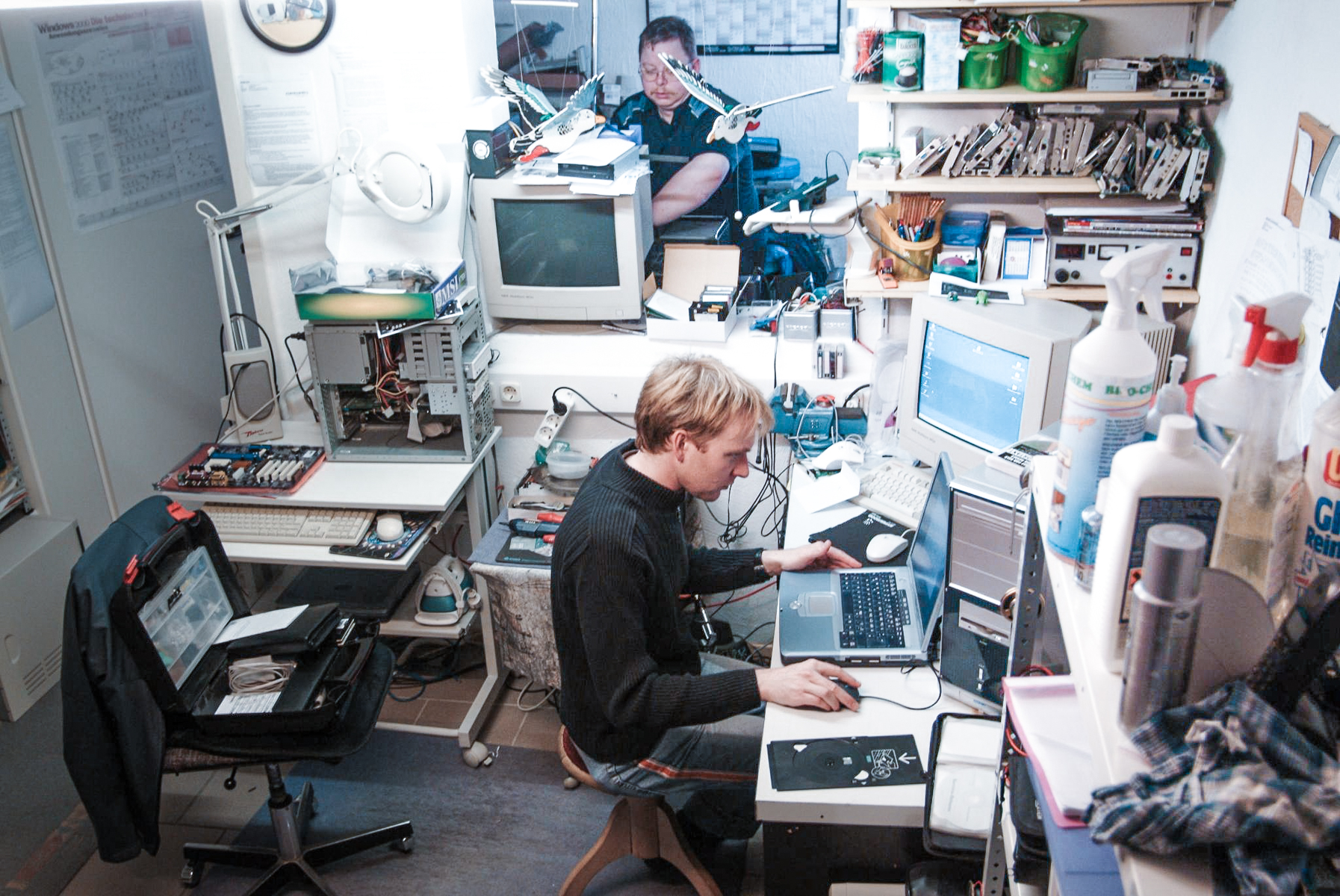 Expertise with client-oriented service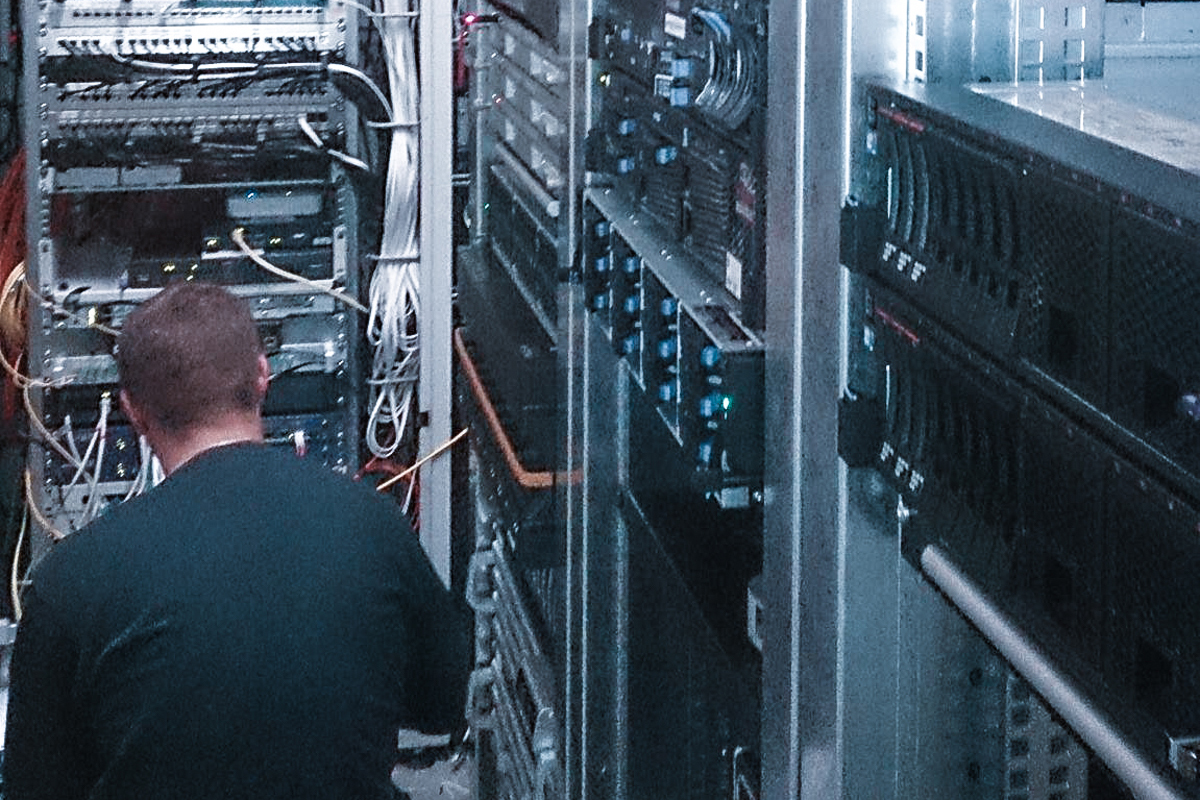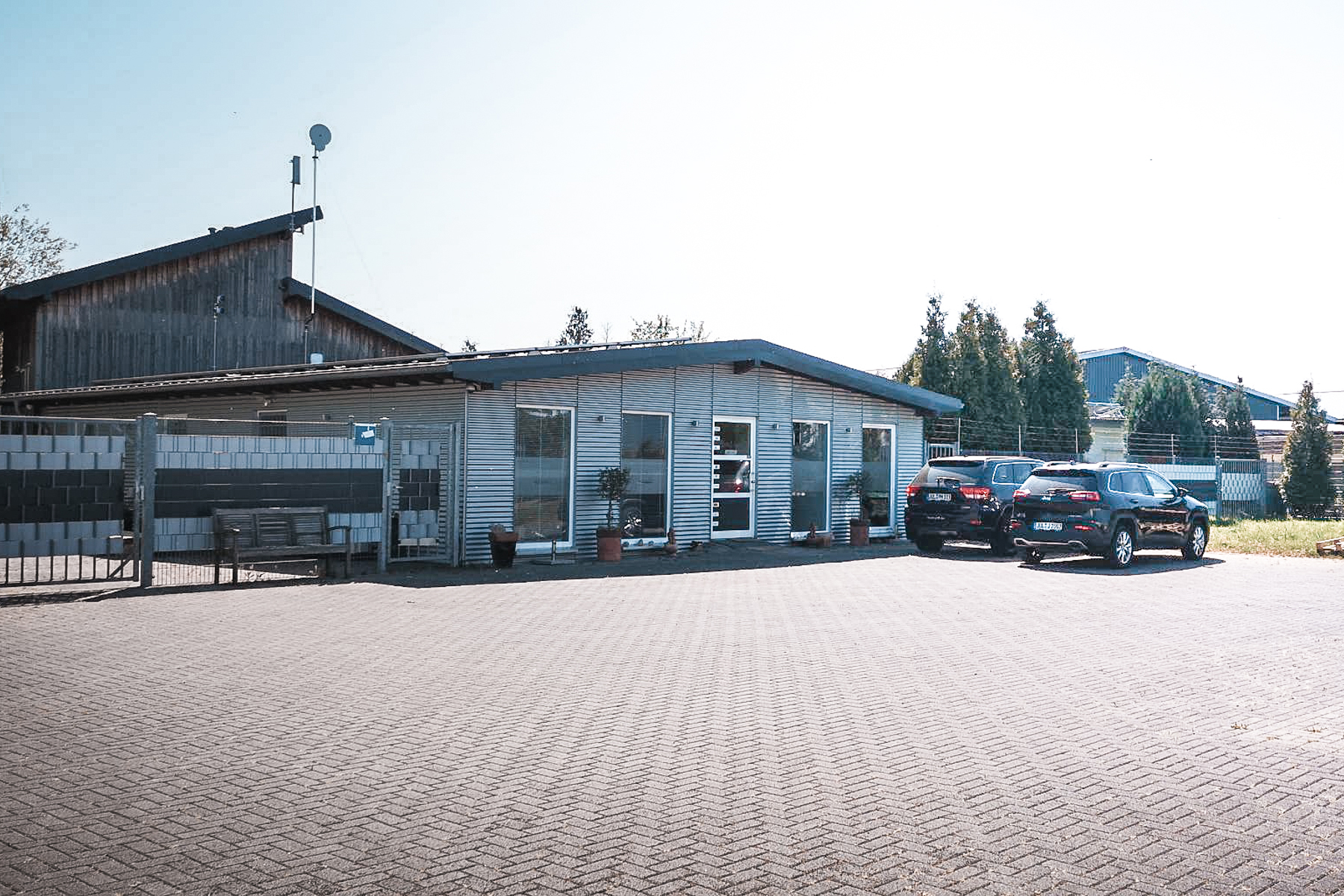 from us - for your company
We, Heike and Rolf Cremer, founded the phi 1999, to work together with our employees
to make the EDP of companies and organisations 'invisible' in the best sense of the word.
In a personal discussion among entrepreneurs, we develop an EDP concept so that you
no longer have to think about your software and hardware. It just runs; at your place or at the
phi computer centre. Your entrepreneurial demands on EDP, which are not foreign to us as entrepreneurs ourselves, are the focus of the discussion.
We look forward to getting to know you.
Heike Cremer & Rolf Cremer