Company
Everything at a glance: A company full of diversity. 
Better performance, safer service!
highly scalable solutions
What we do,
we do entirely
At phi, we stand for exactly that with the services of a system house with its own data centre.
Our more than 25 years of experience is the basis on which we advise, support and accelerate processes.
In these 25 years, we have seen trends come and go. And learned that technologies need to be judged by only one standard:
The benefit for your business.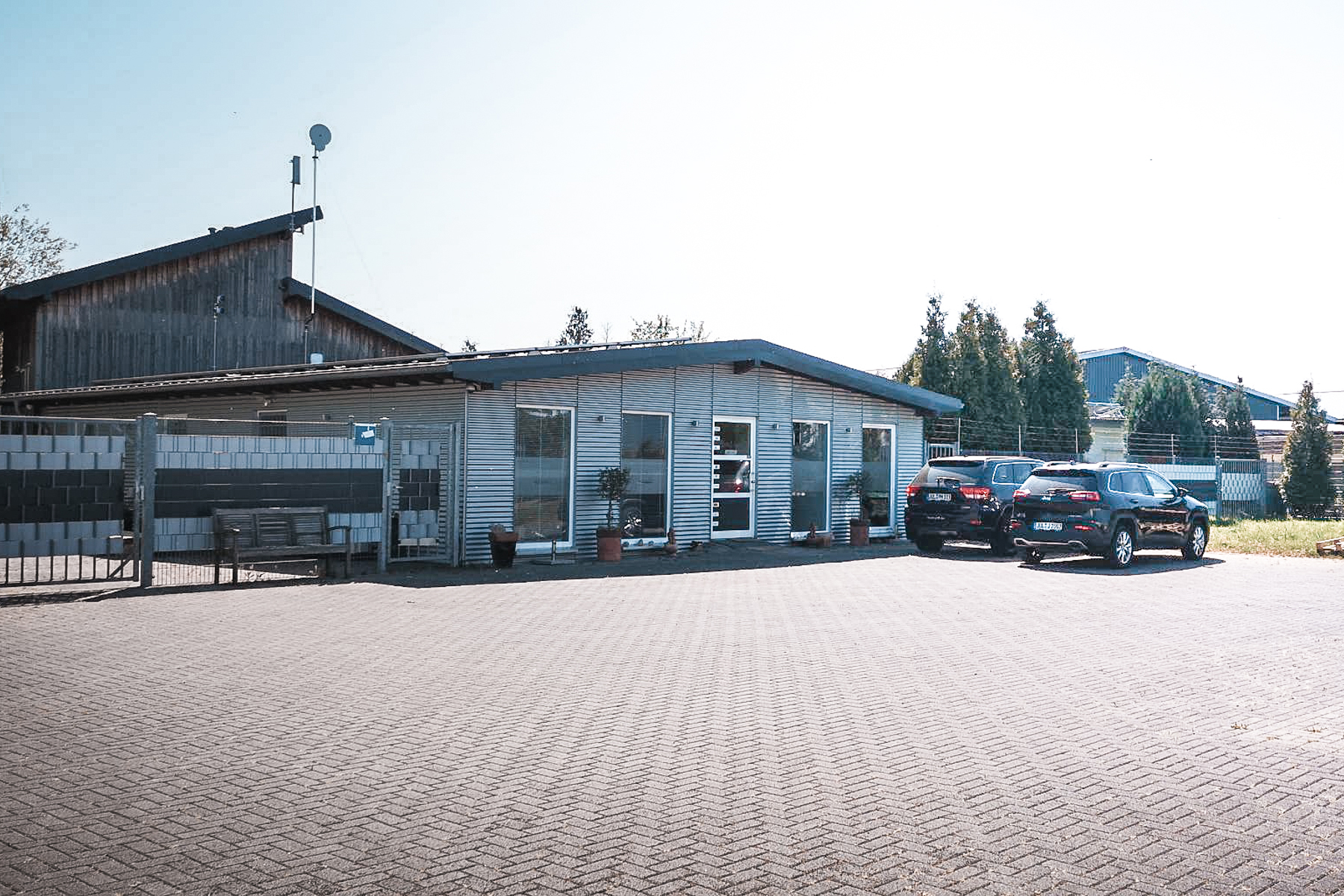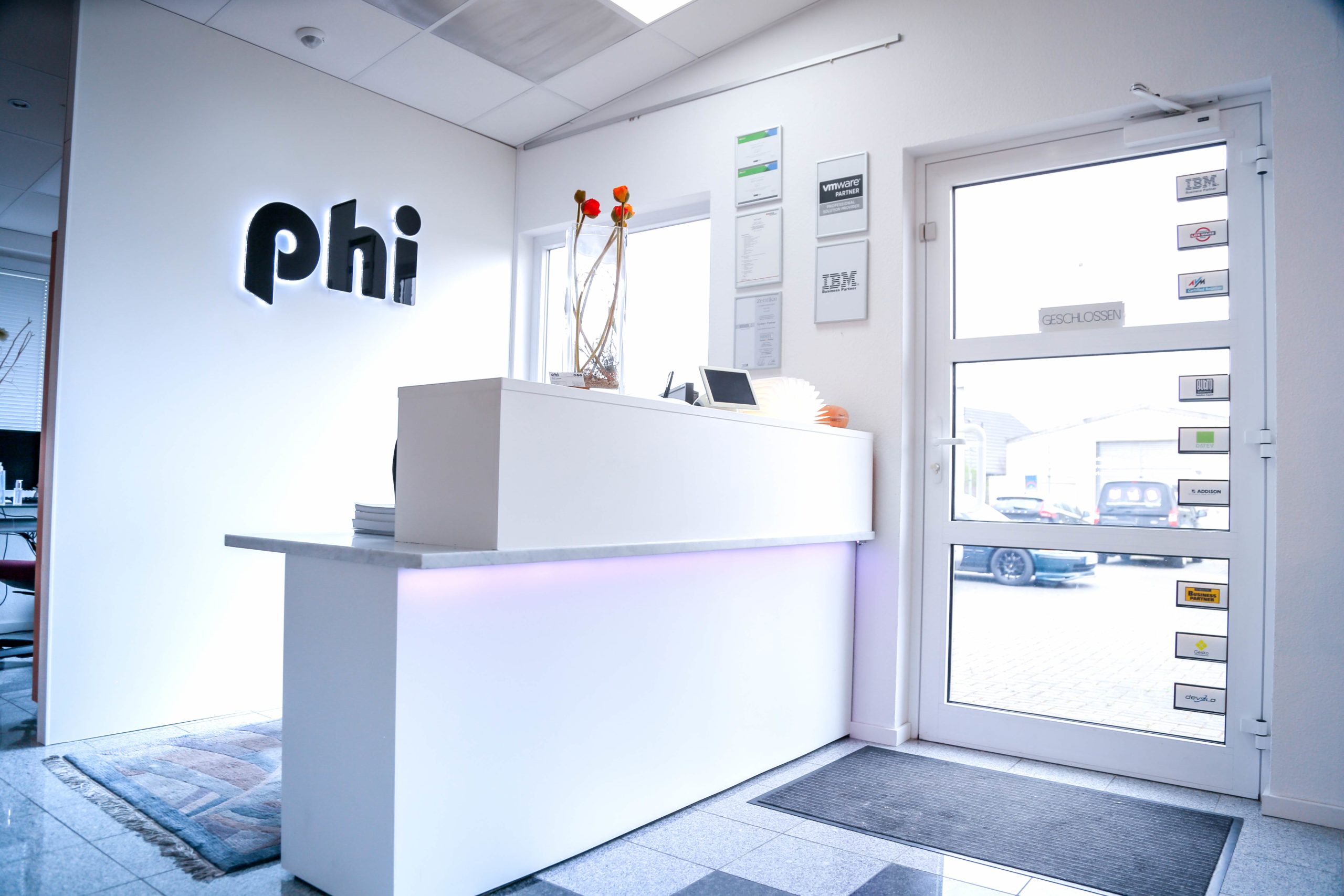 High-tech location
with effective solutions
Sie finden uns direkt neben dem Solarthermischen Versuchskraftwerk der DLR (Deutsches Zentrum für Luft- und Raumfahrt) in Jülich. Auf über 4000 qm bieten wir mit insgesamt 3 baulich getrennten Rechenzentren (Brandabschnitten), Virtuelles Hosting in höchster Verfügbarkeit und Sicherheit.
Green IT
with 41KW solar power system
Energy self-sufficient through solar
with independent fire compartments (galvanically isolated)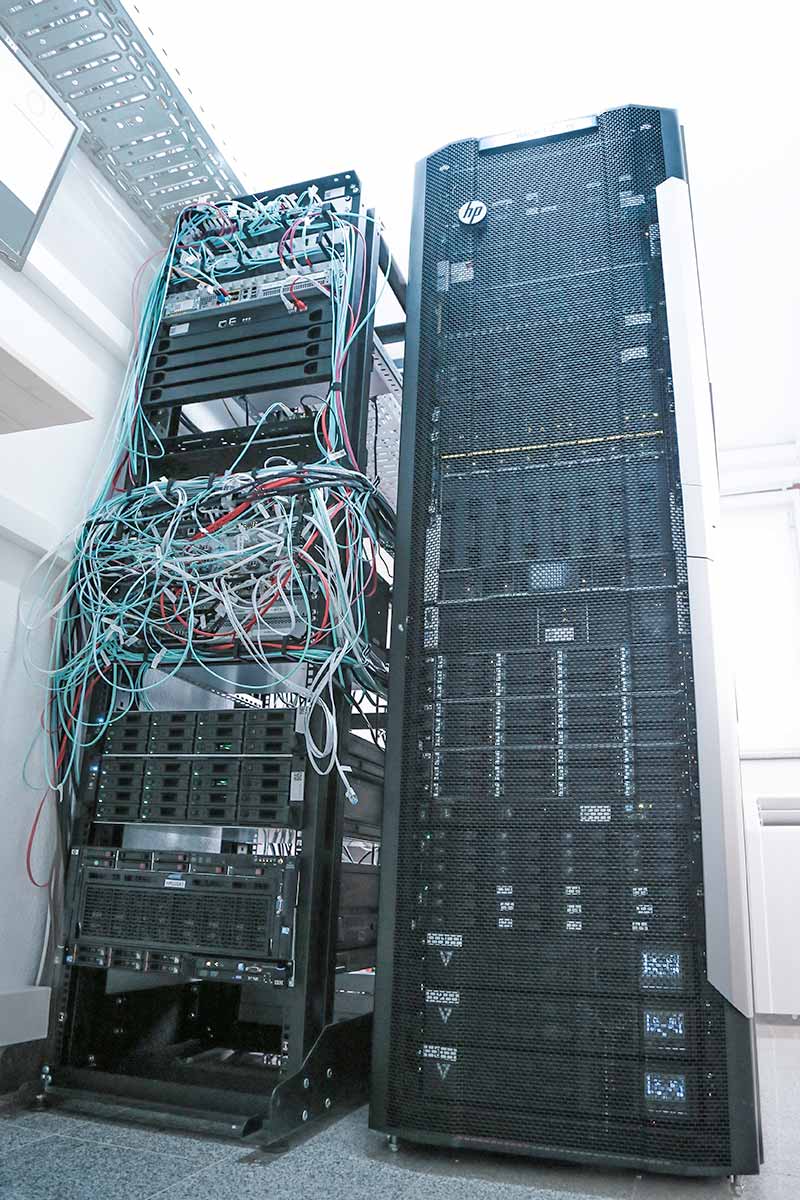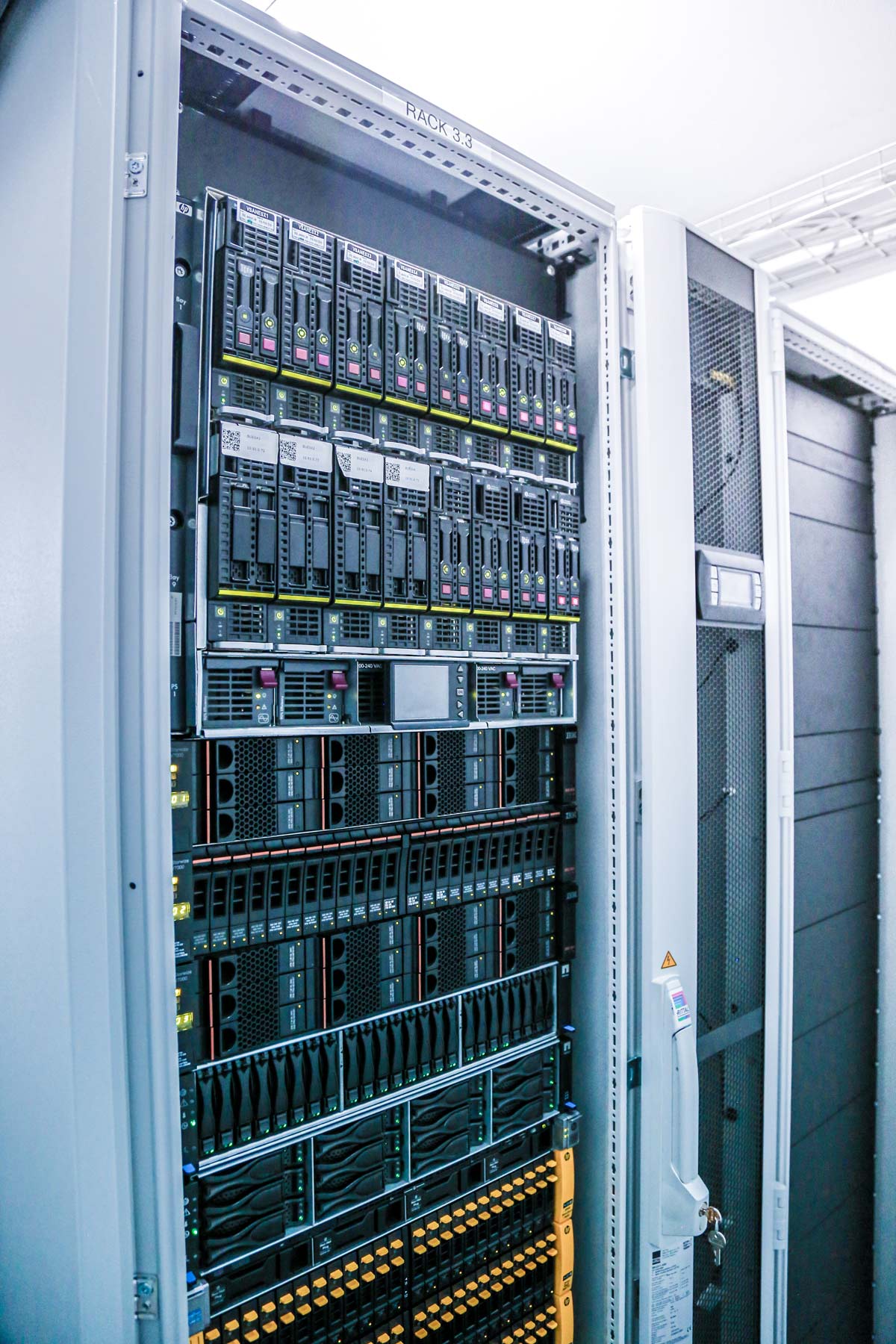 Diesel automatic emergency power supply
with running time infinite
Emergency power generator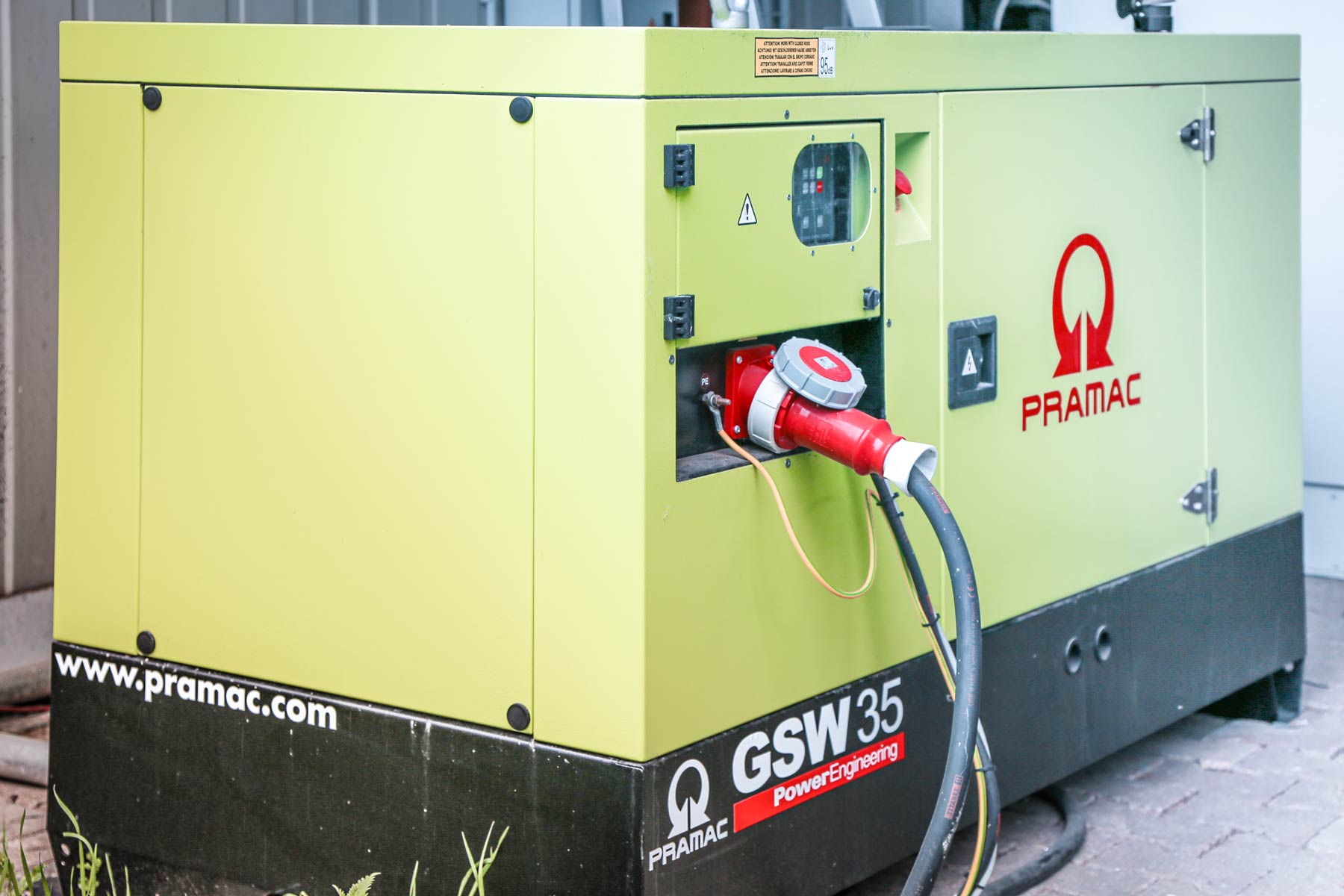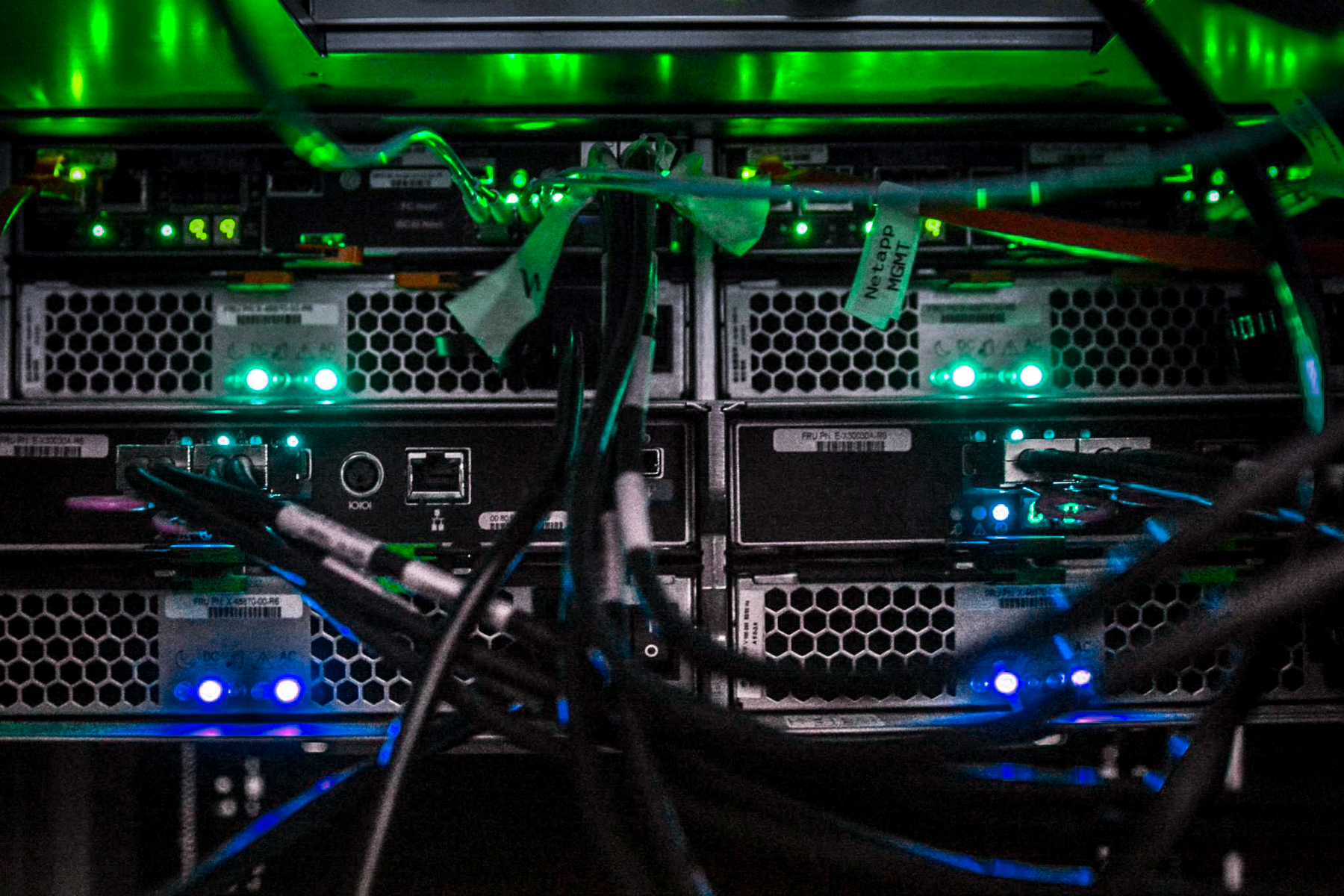 Automatic emergency power supply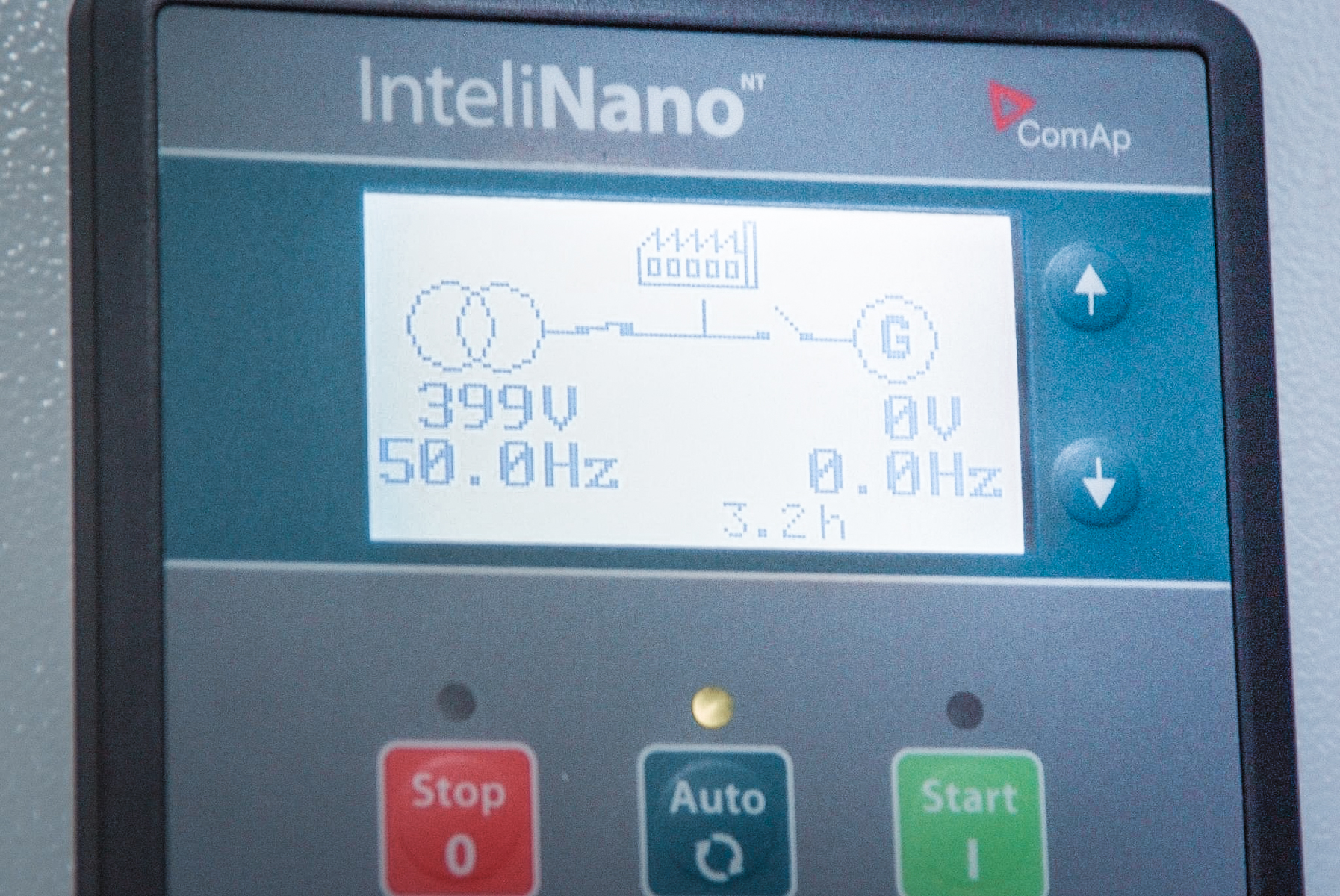 redundant, self-sufficient power supply

redundant air conditioning

redundant servers

redundant storage

redundant data centres

Reliability through virtualisation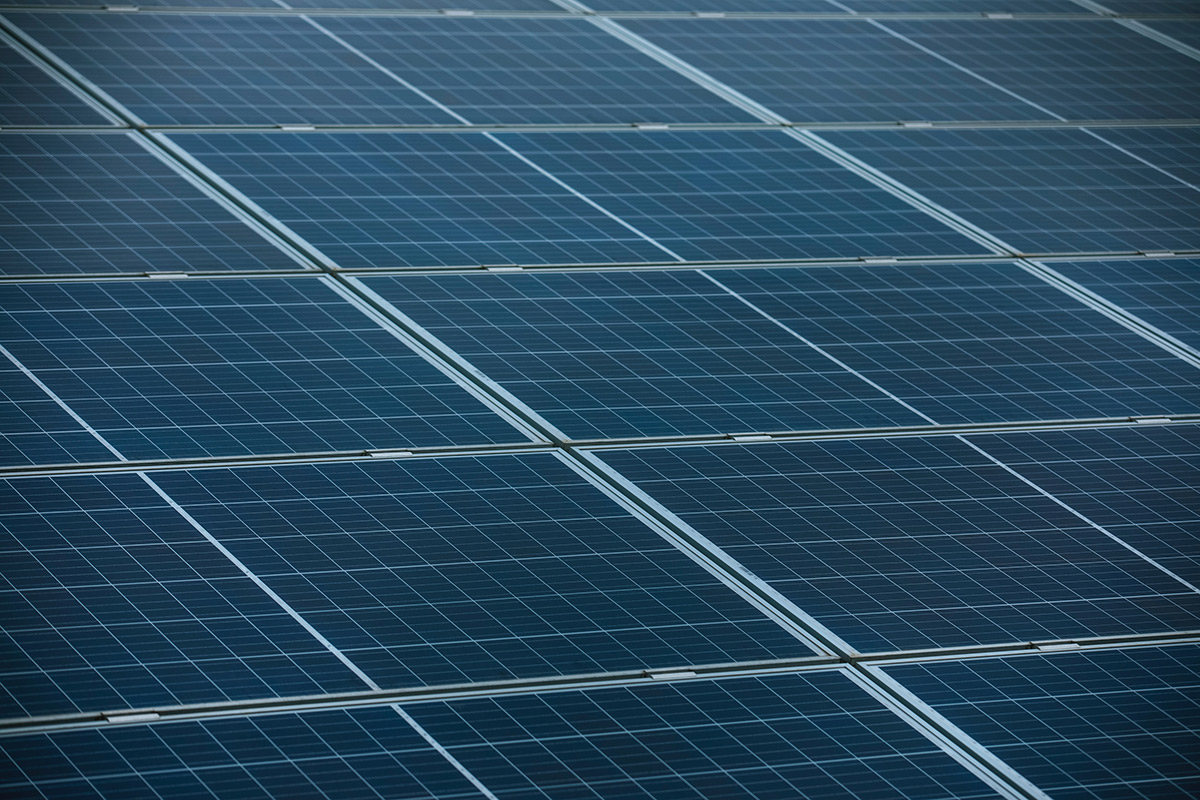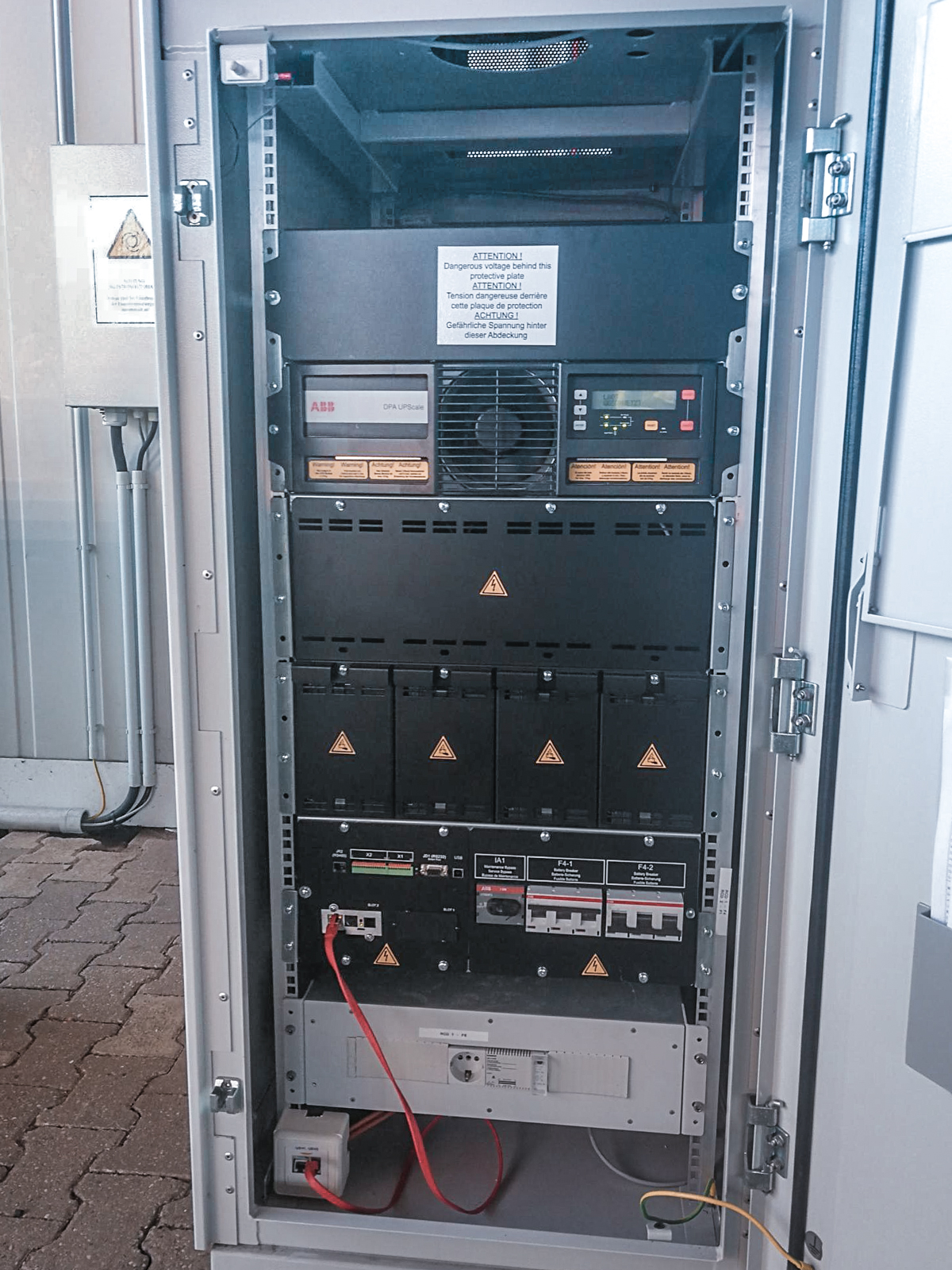 Parallel air conditioning
Digital control - everywhere
More is more
for better safe than sorry!
Uninterruptible
Uninterruptible UPS power supply system per fire compartment and data centre (online / line interactive)
Glass fibre
Own fibre optic interconnect
Full security
Alarm systems, 9kV power fence with alarm lines, 24h video surveillance