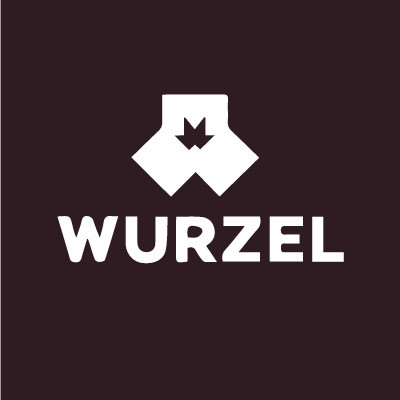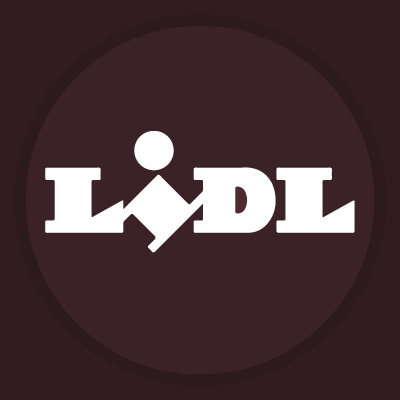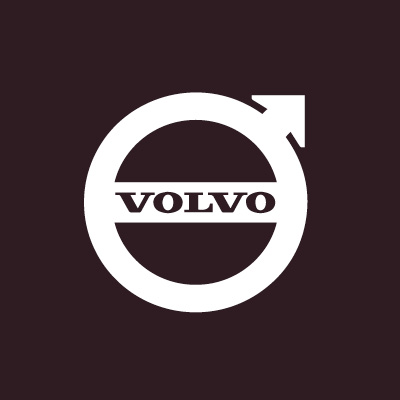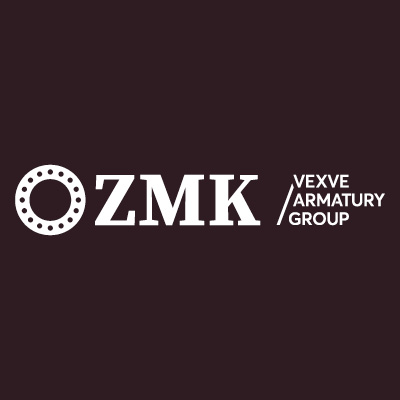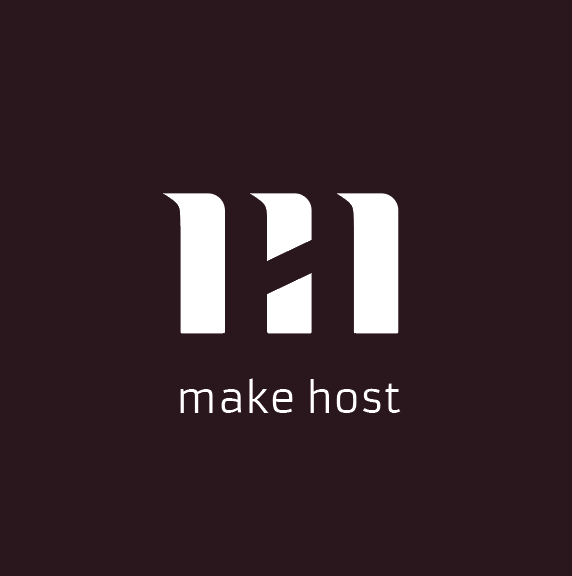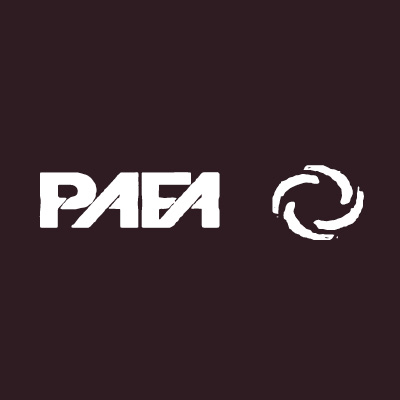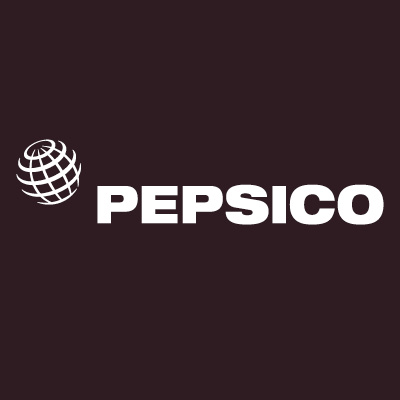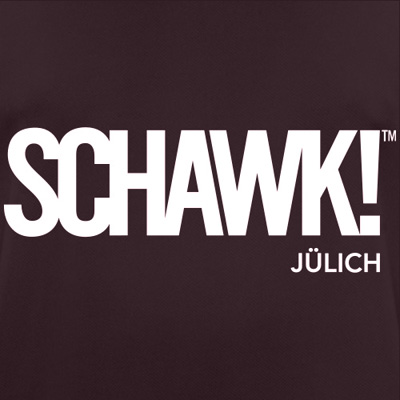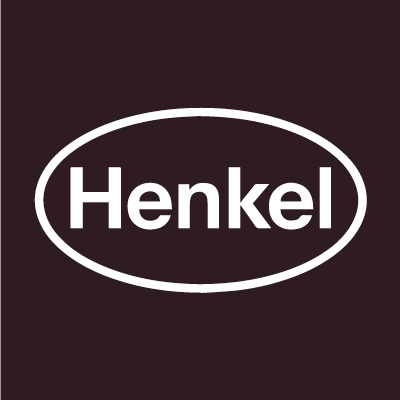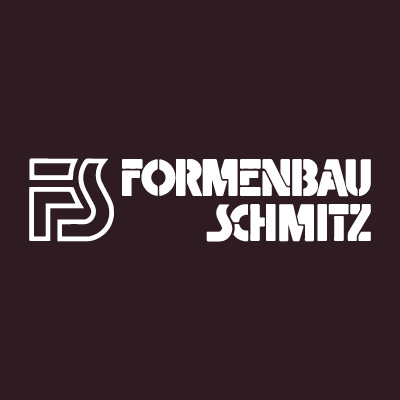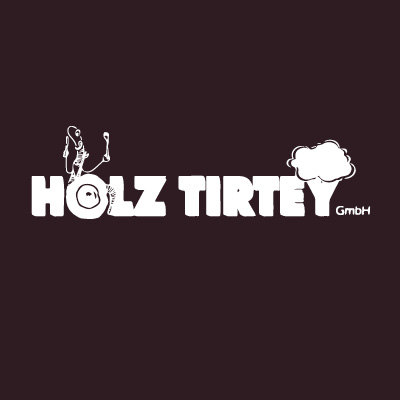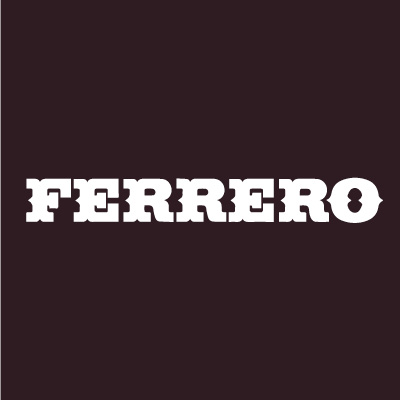 Auf über 4000qm bieten wir Ihnen mitten im Grünen einen einzigartigen Service an.
Unser Tier3 Rechenzentrum, hochverfügbar und ISO 27001 zertifiziert, liegt mit seinen Glasfaseranbindungen wegeredundant zwischen Aachen – Köln und Aachen – Düsseldorf.
Durch die gelungene Integration von Natur und drei baulich getrennten Datacentern ist eine perfekte Umsetzung der Green IT entstanden.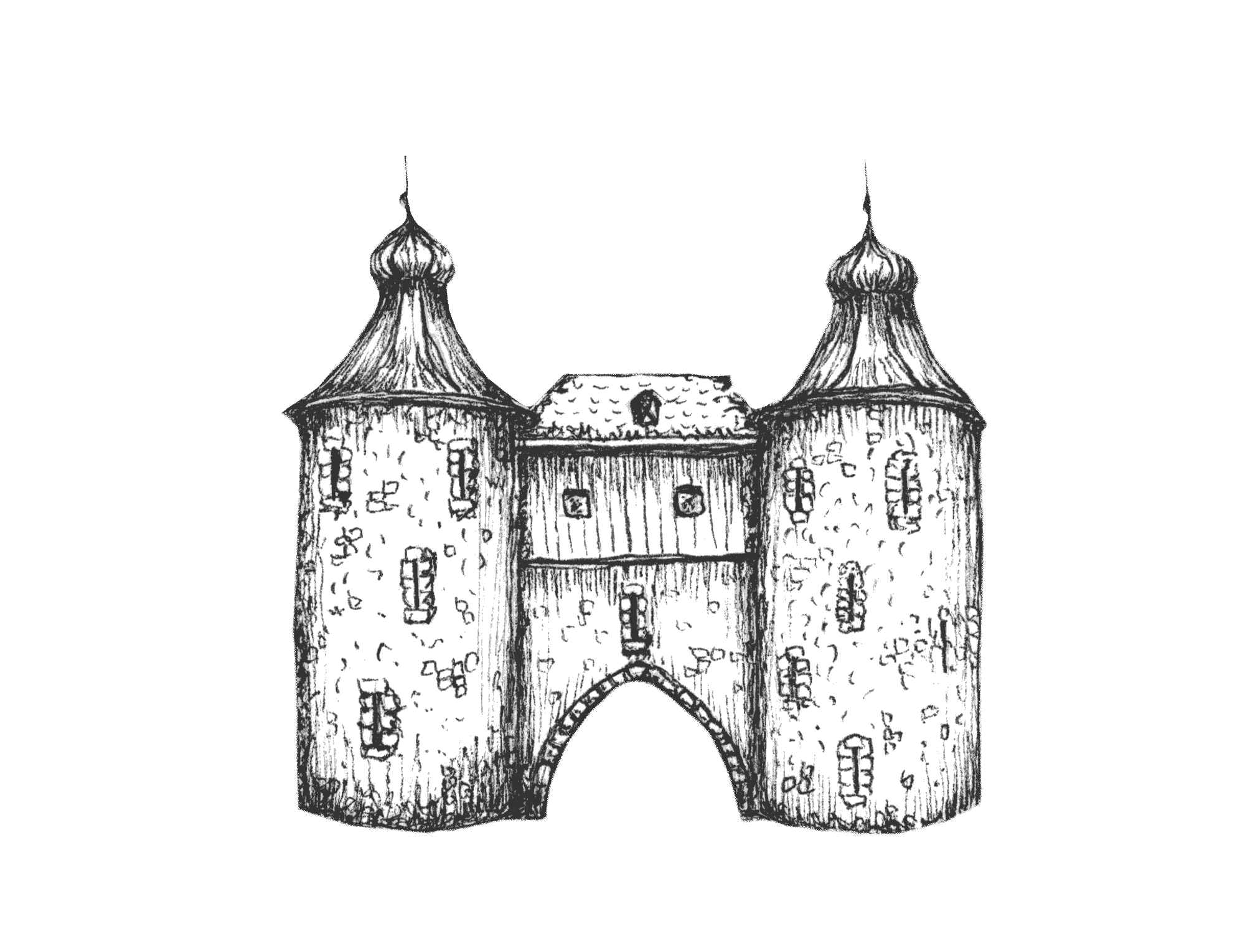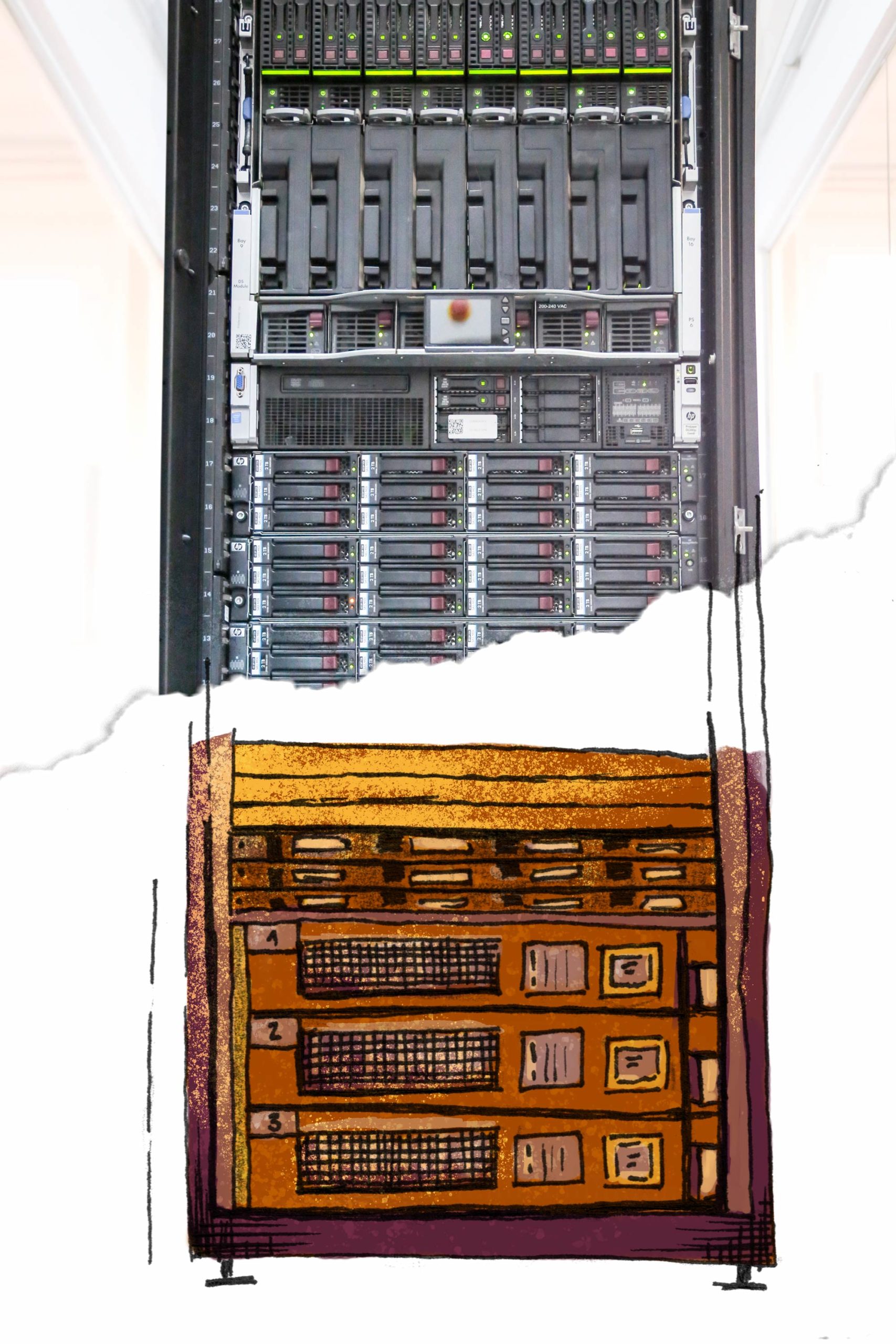 As one of the few full service IT companies in the region, we are able to offer our customers our own data center solutions to complement our consulting and services.
- Use our highly scalable solutions to expand your business activities quickly and efficiently.
- Gain valuable resources, for example, by flexibly outsourcing your application software.
• 100% Service für Ihre Systeme und Backup sind für uns selbstverständlich.
tons CO2 avoidance / year
Responsible and future-proof energy
Taking responsibility - for your data and the future of our children. phi is proud to be self-sufficient, especially in the area of energy, and additionally to continue to guarantee a flawless energy supply through its own energy feed in the event of a possible energy grid failure via emergency power generators.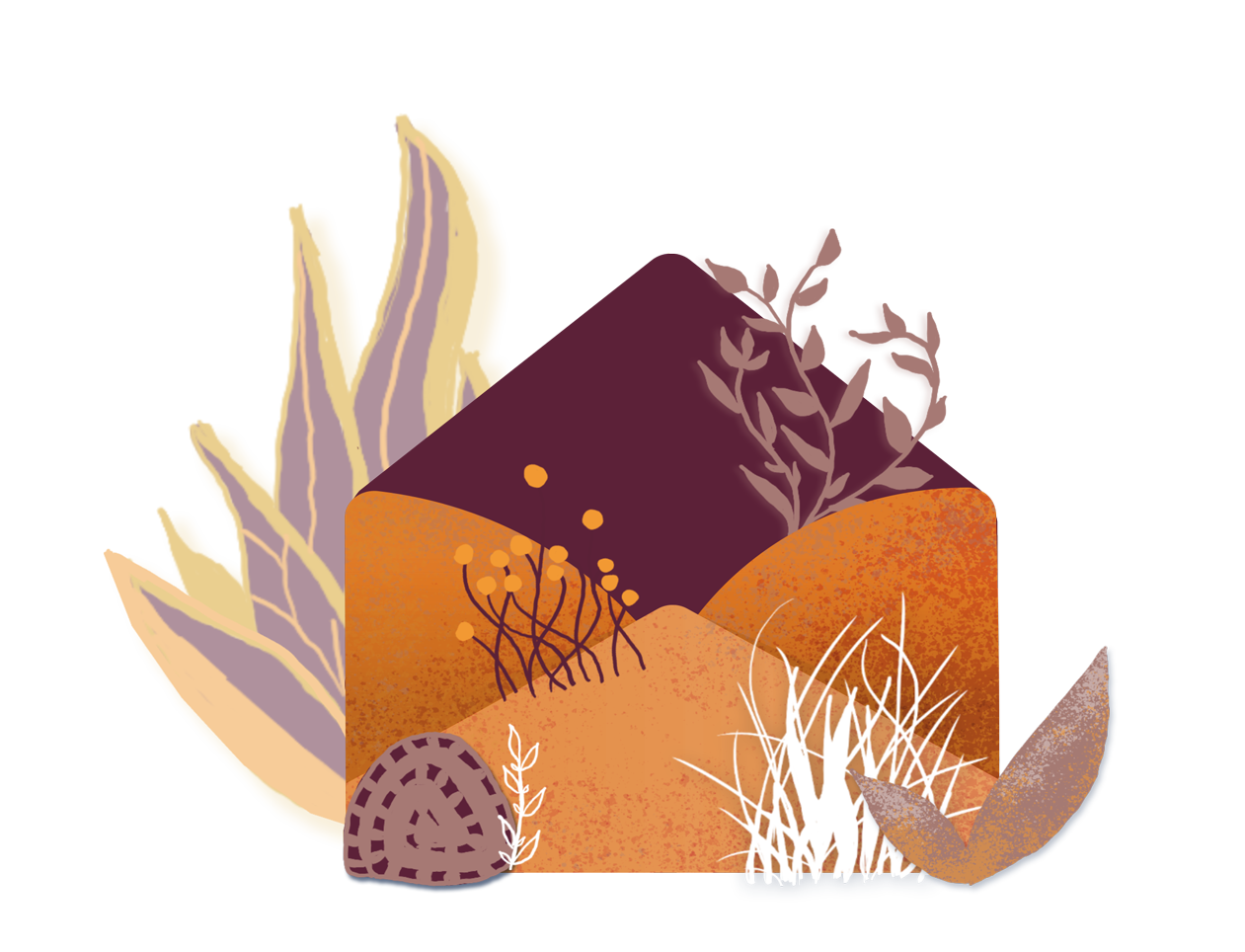 As part of our customer service, we naturally offer a free consultation.
Feel free to call or write us using the form below.